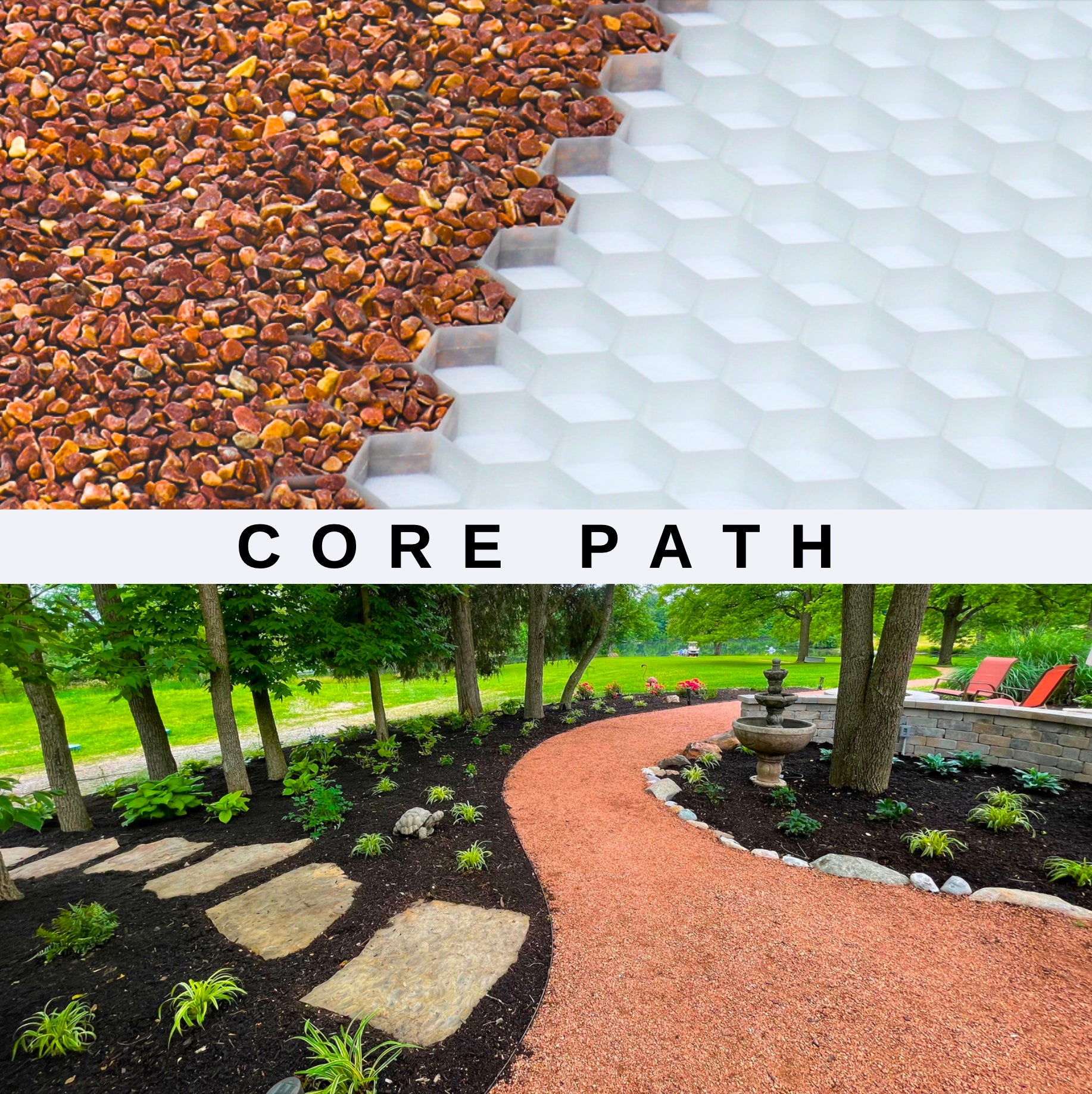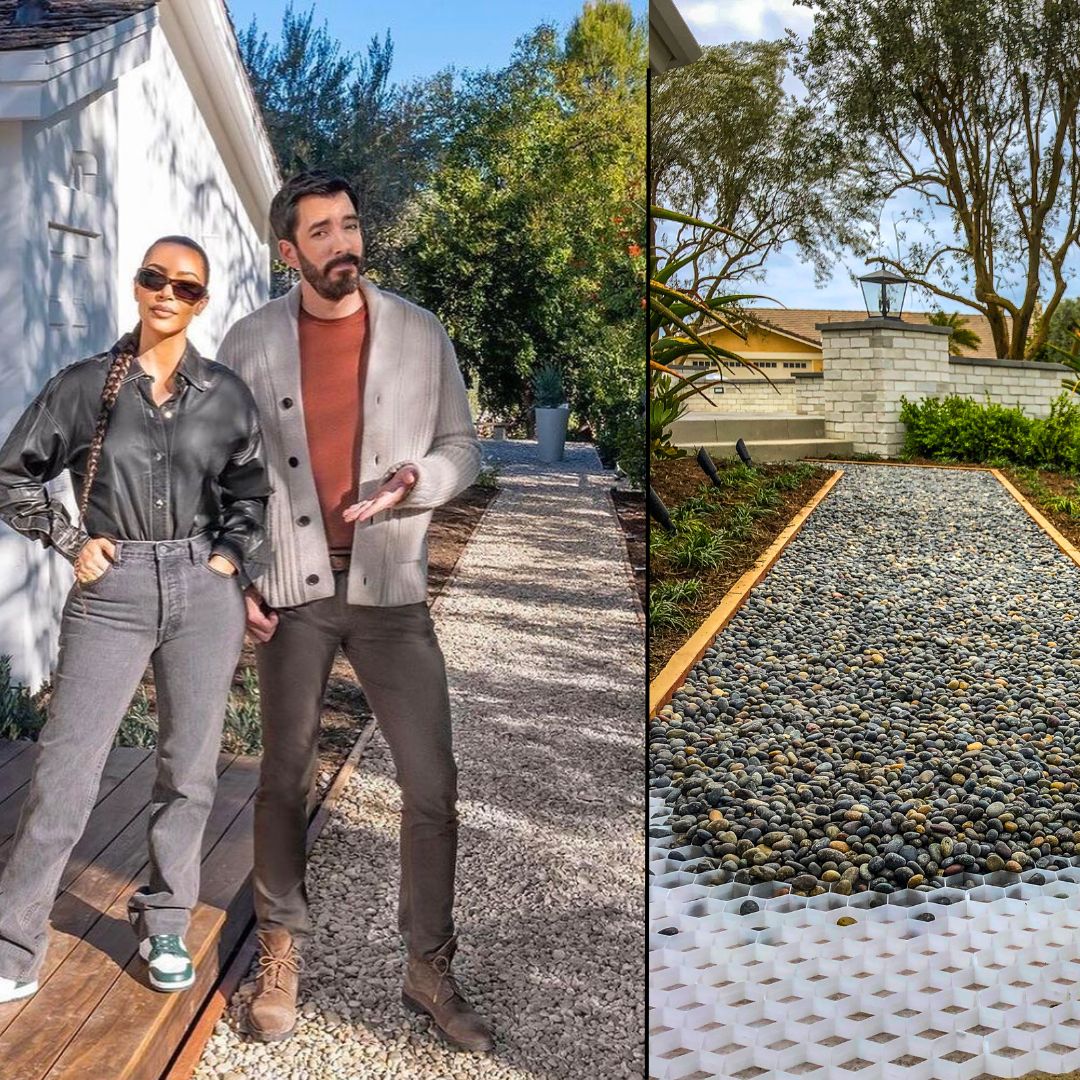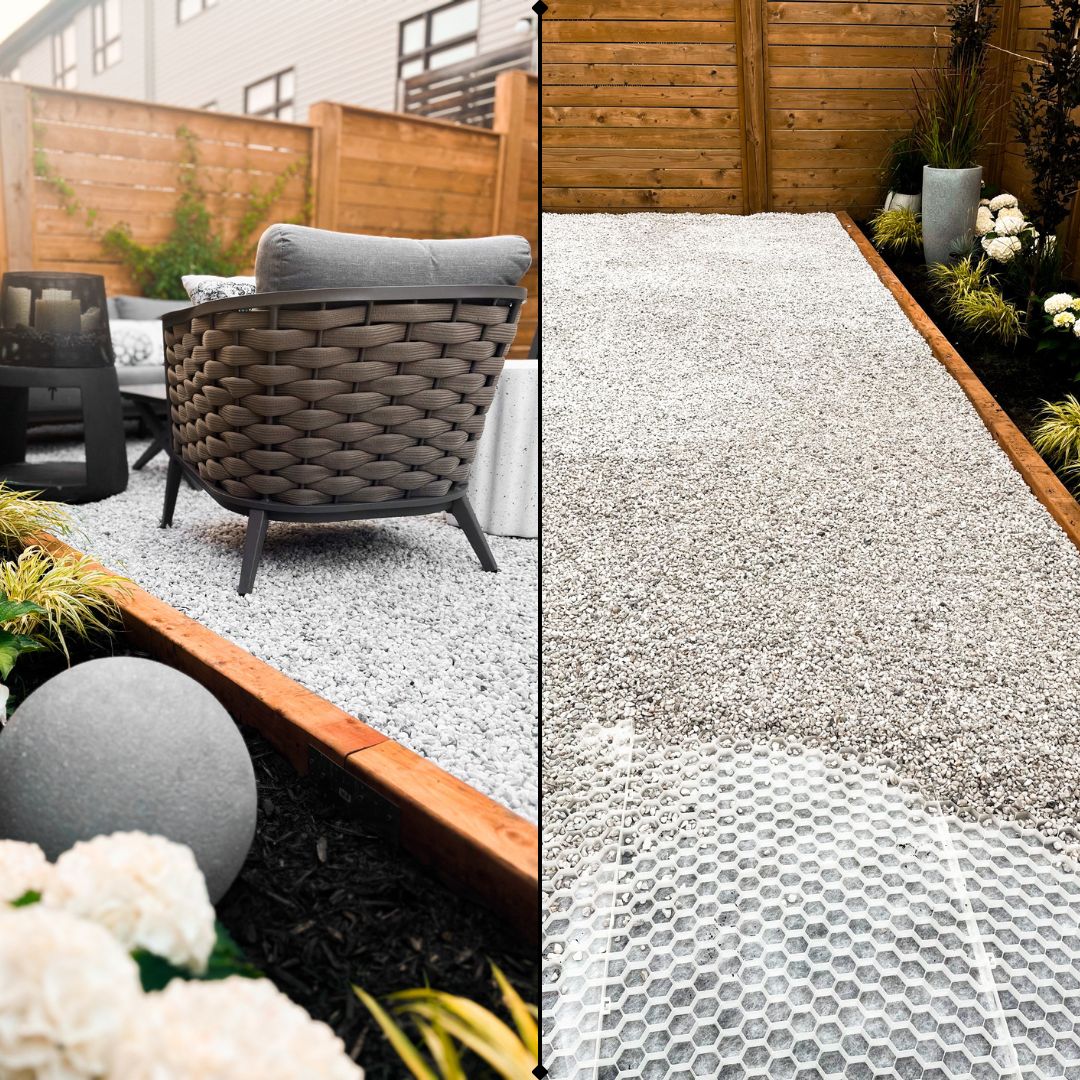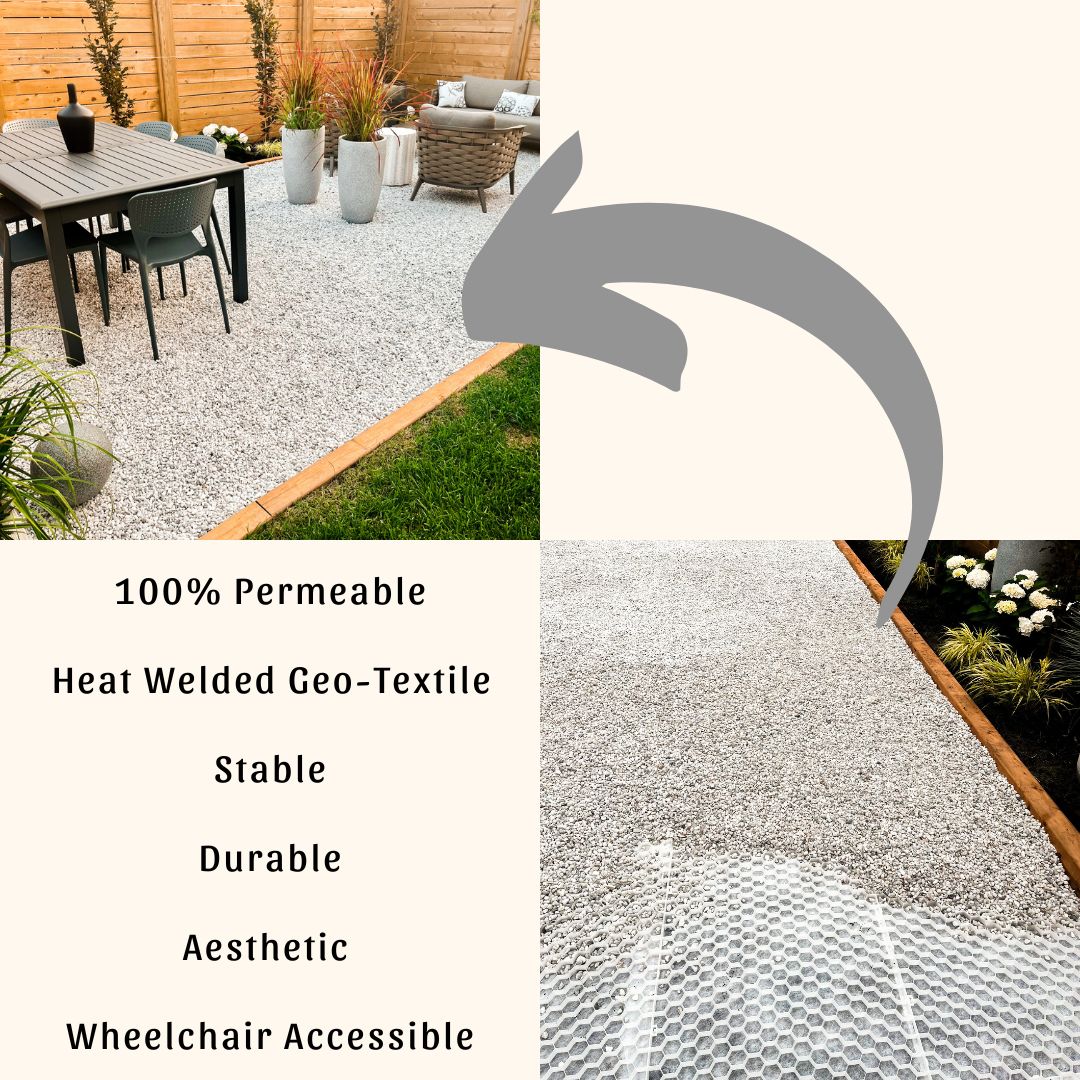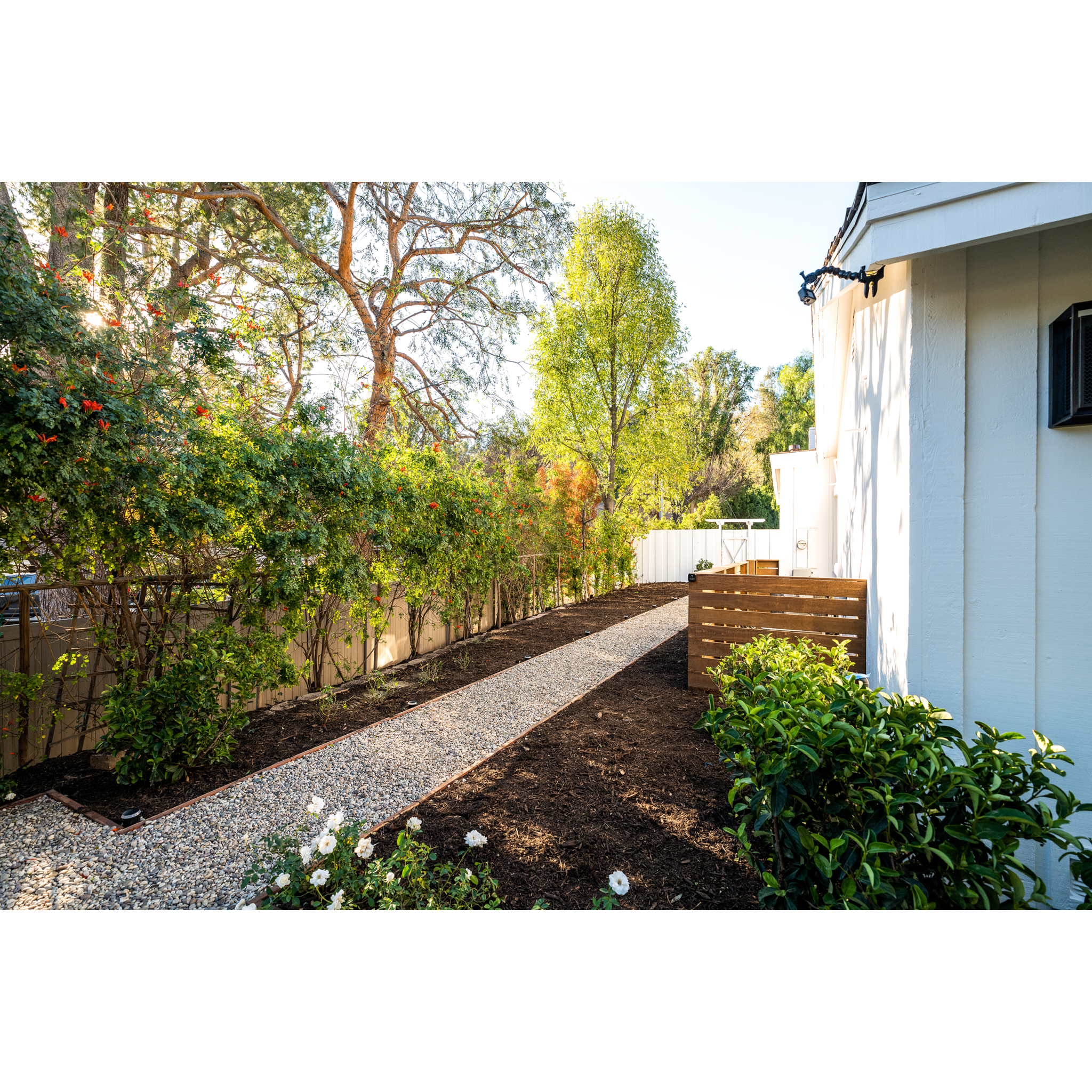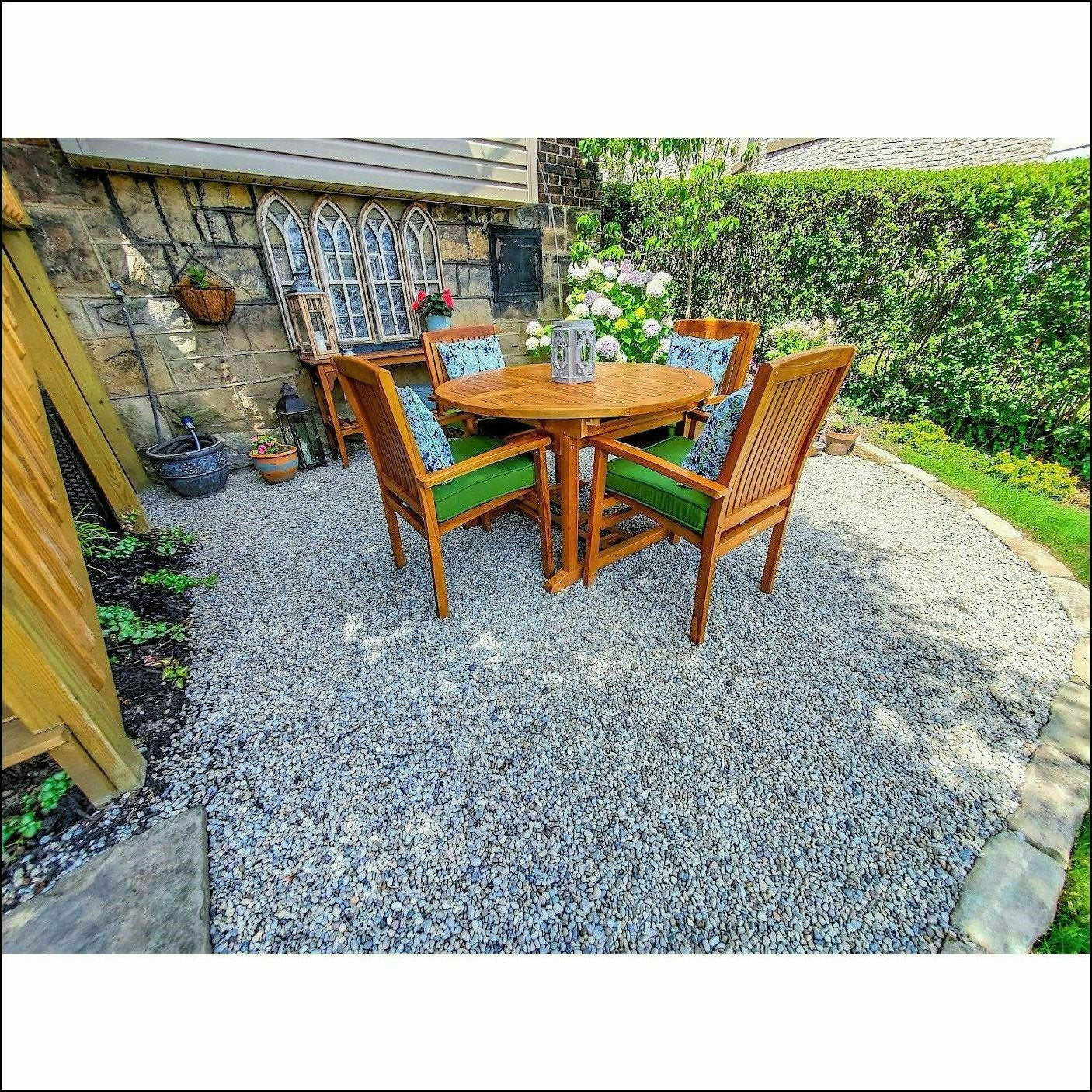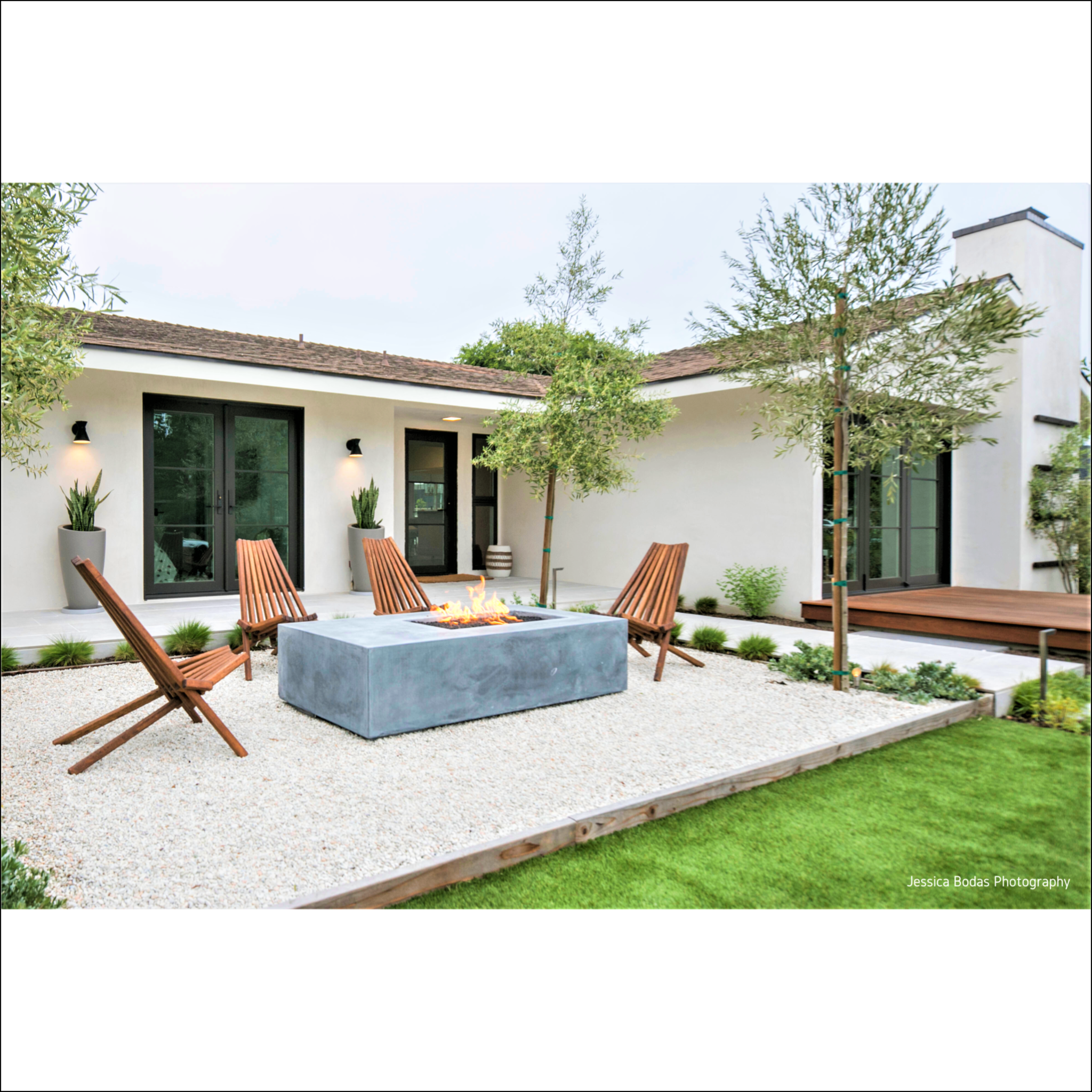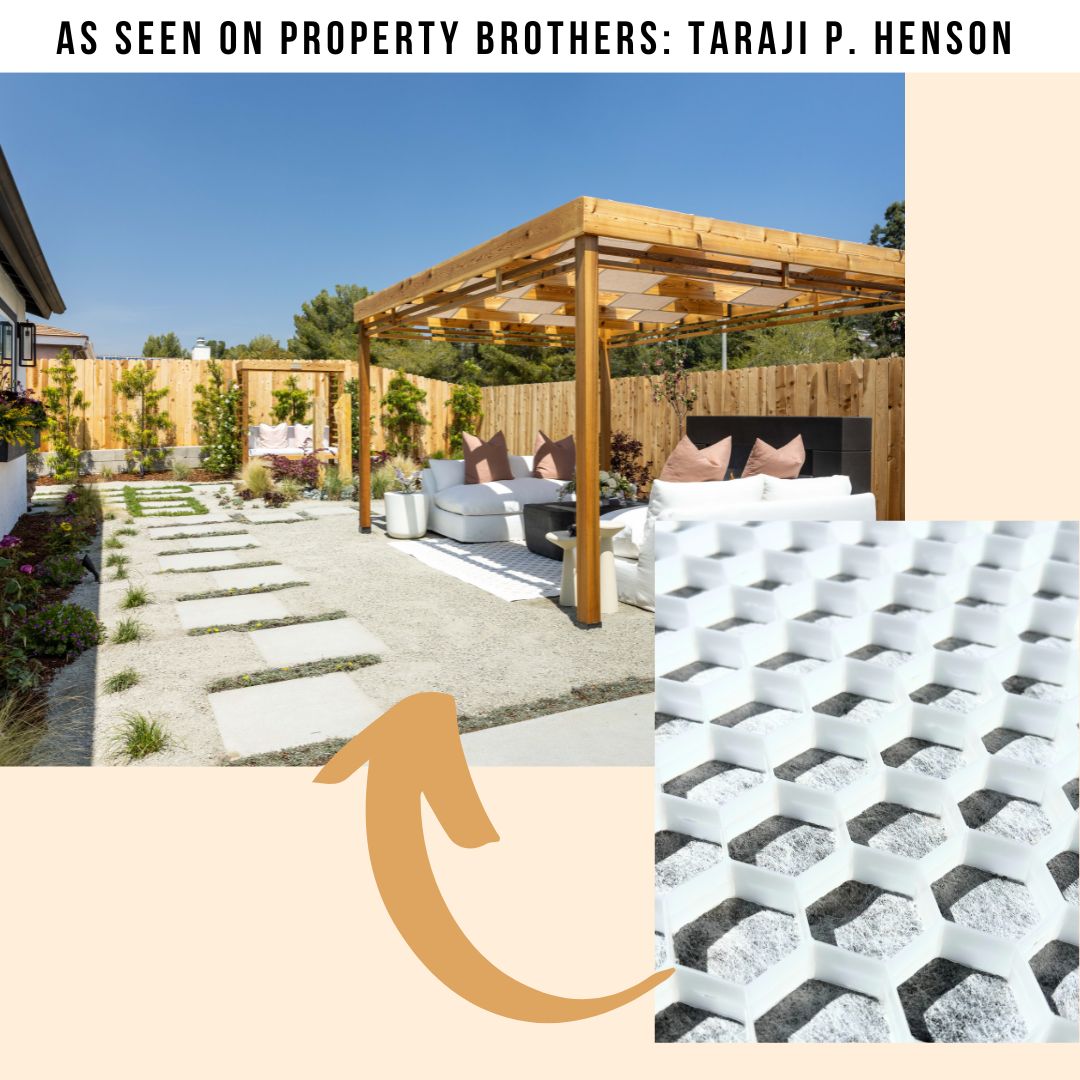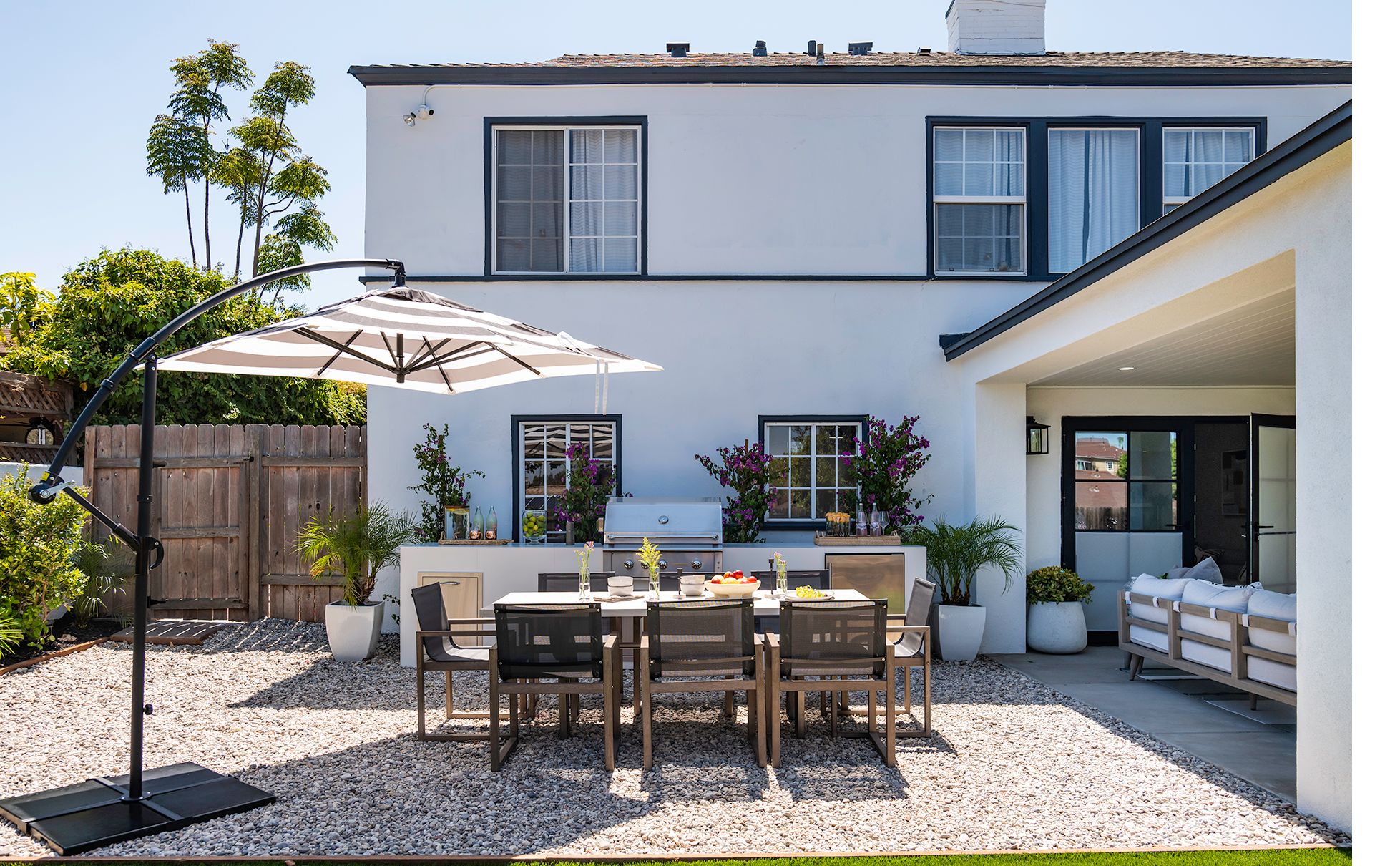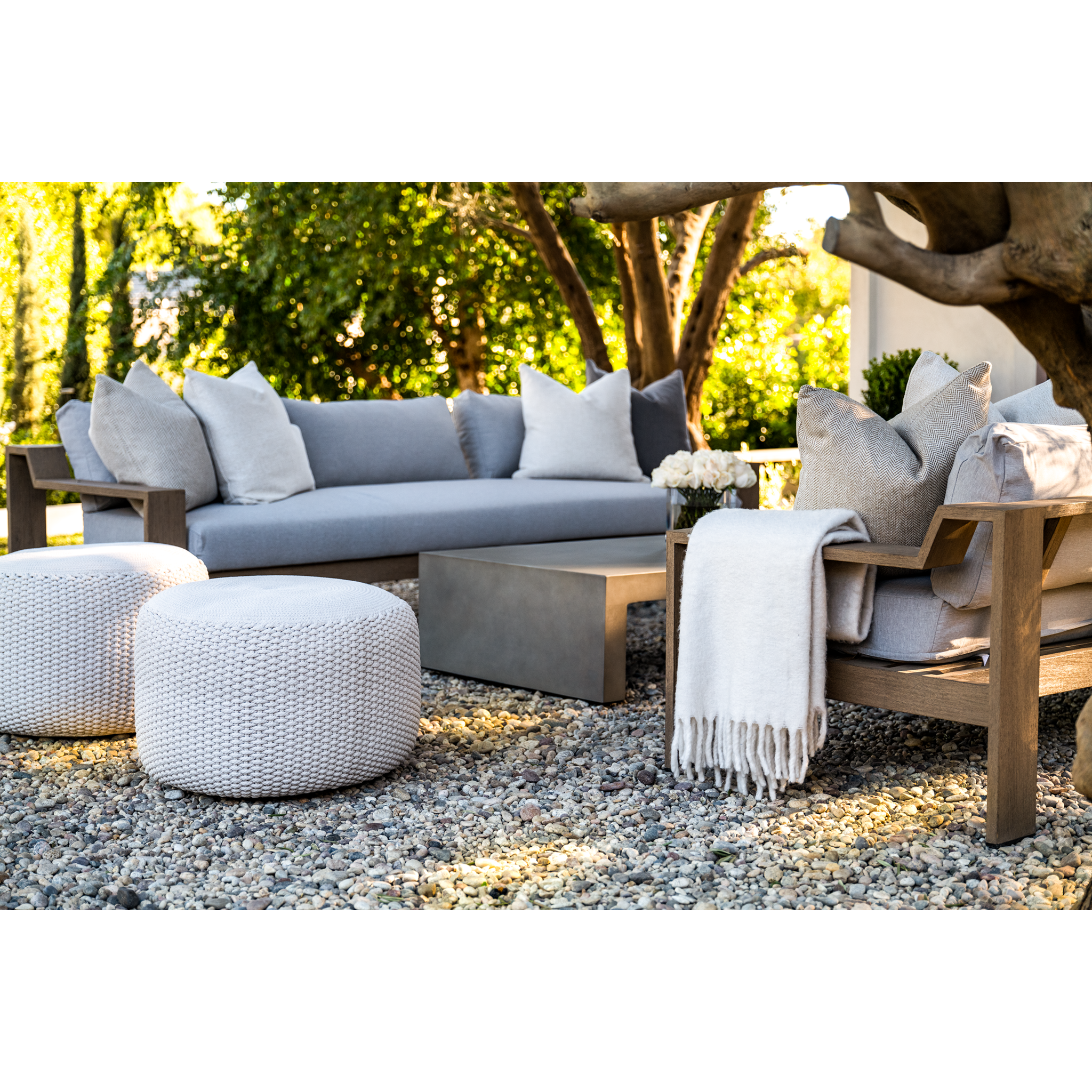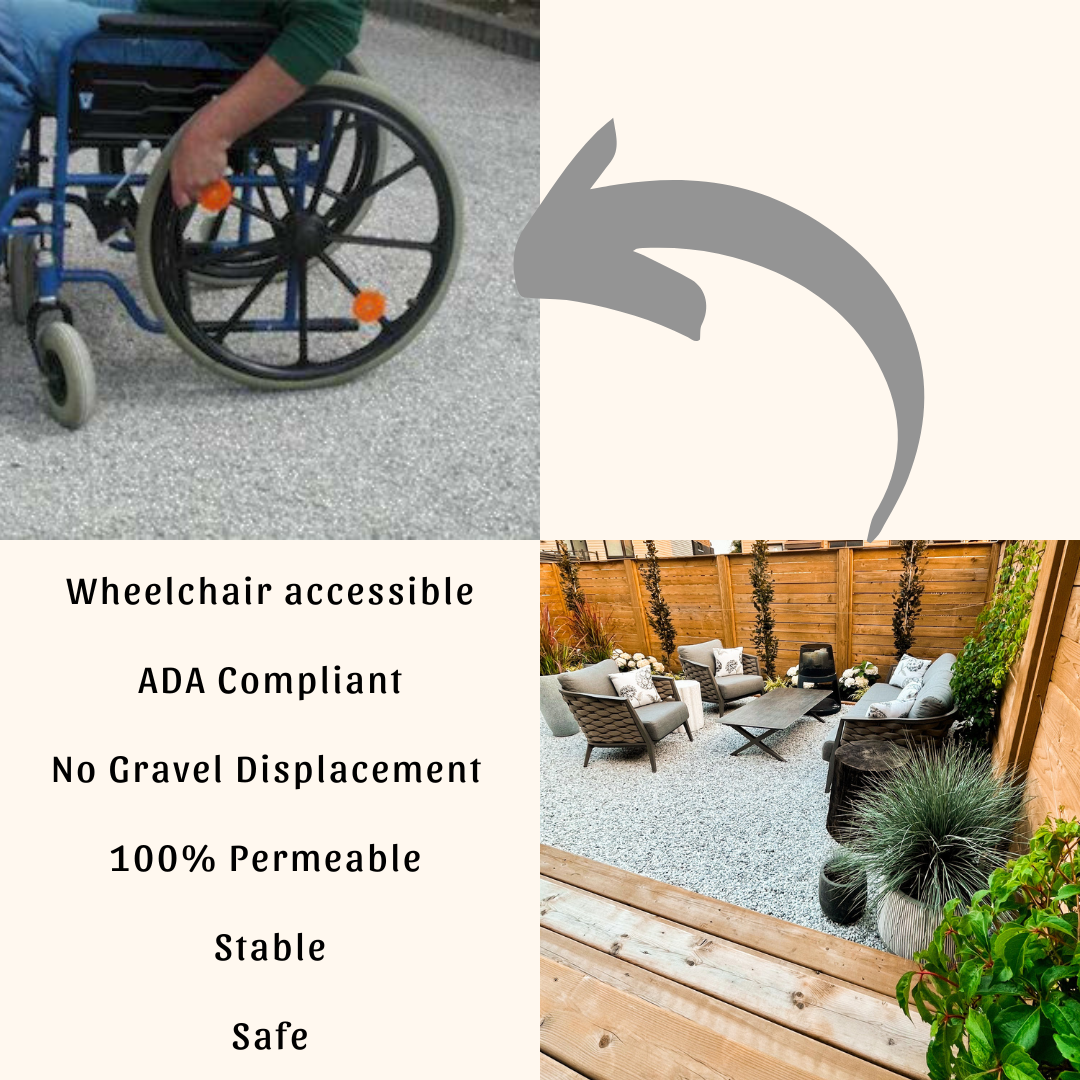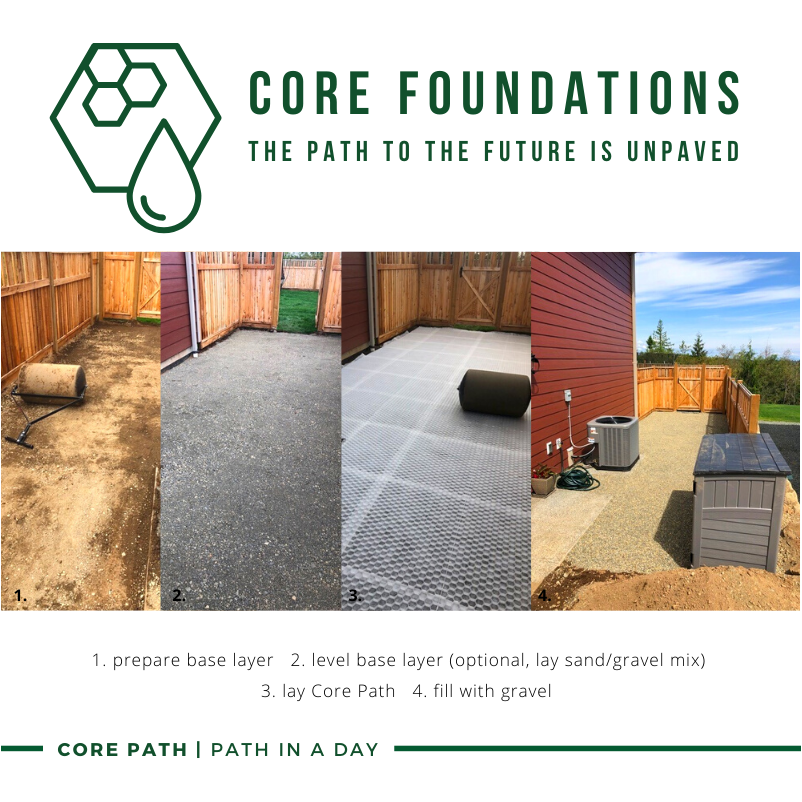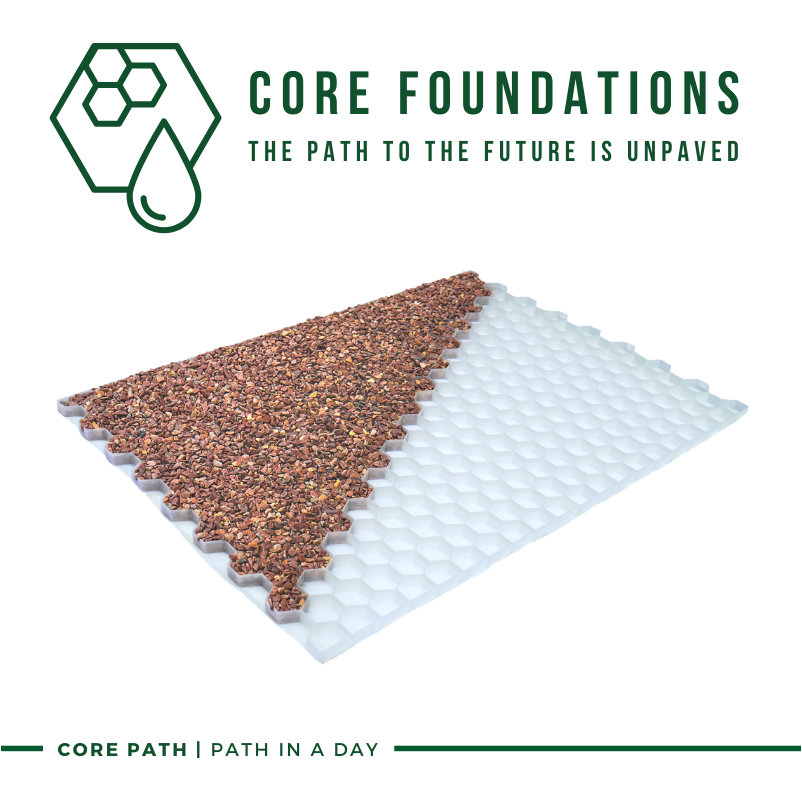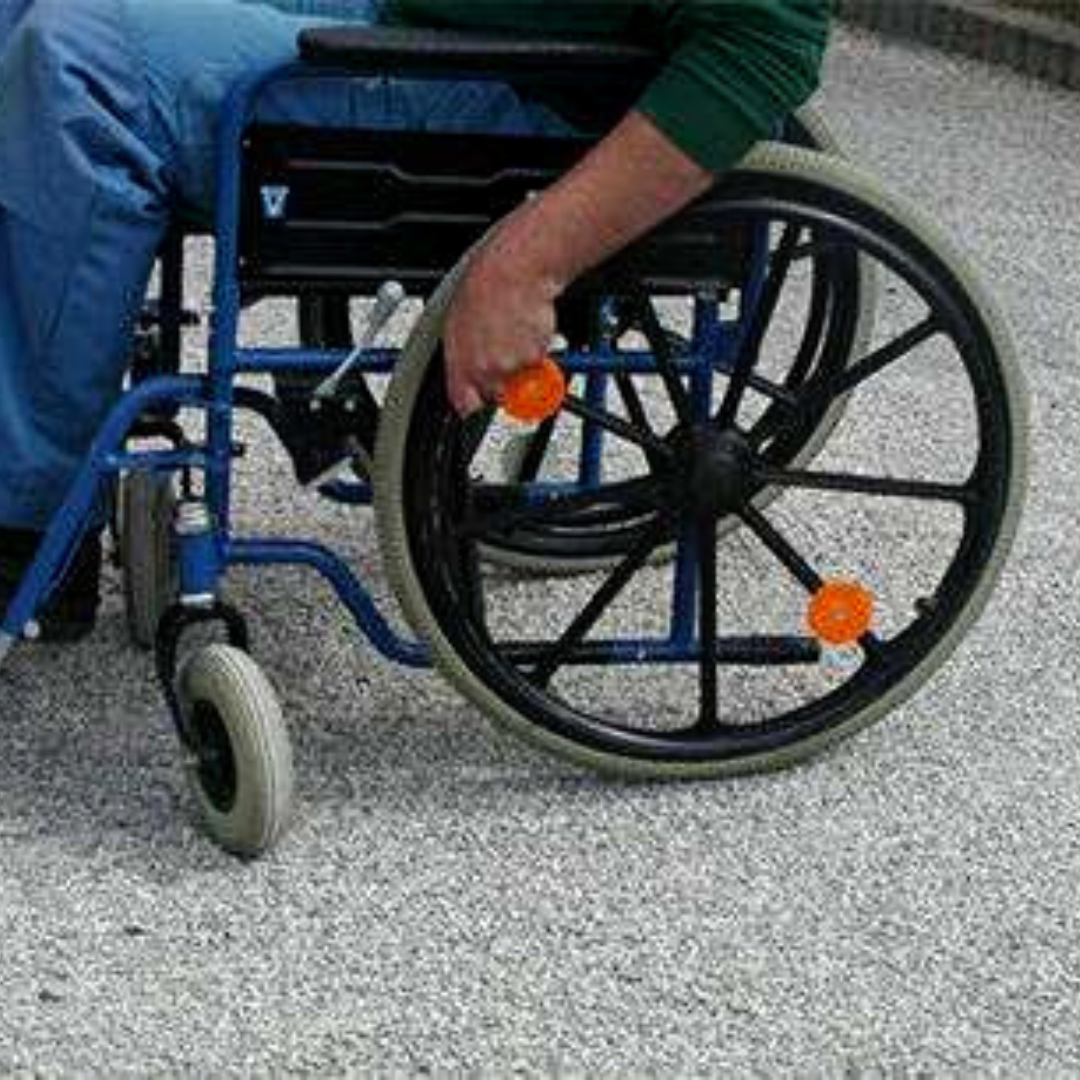 CORE Path | Free Shipping
Sale price

$60.00 USD
Regular price
(/)
---
As seen on Property Brothers: Celeb IOU (Justin Hartley, Kris Jenner, & Taraji P. Henson)

Elevate your pathways and patios with CORE Path. Experience a new level of convenience and sustainability as you create stable and eco-friendly outdoor spaces with ease. This advanced grid system is designed to excel in both function and performance.
The system offers a hassle-free solution to keep your pathways and patios intact. With its durable construction, these grids effectively stabilize gravel, preventing displacement and ensuring a smooth and consistent surface. Say goodbye to the frustration of uneven pathways or patio areas and enjoy a stable and visually appealing outdoor space.  Additionally, our grids are embedded with a UV inhibitor to prevent cracking, fading, and overall wear & tear.
Emphasizing sustainability, CORE Path promotes the health of the environment. By allowing the Earth to breathe, these grids facilitate natural drainage and water percolation. This eco-conscious approach contributes to the overall well-being of your outdoor environment and helps maintain healthy soils for a thriving ecosystem.
The grids are equipped with a non-rotting geotextile fabric that is heat welded to the back of each grid, offering an additional layer of gravel confinement and weed suppression.
Once installed, you can enjoy long-lasting durability and stability without the need for constant upkeep. Spend more time enjoying your pathways and patios and less time worrying about maintenance tasks.
Looking to do a larger project or need a custom quote? Reach out here
Looking for a deal? Check out our core path bundles to save big!
Specs:
Covers: 15, 40, or 70 sq.ft.
Panels: 3, 8, or 14 panels of ~31.5" x 22.6" x 0.7"
Package dimensions:
15 sq. ft: 23" x 16" x 4"
40 sq. ft: 32" x 23" x 6"
70 sq. ft: 32" x 23" x 10"
Which grid is this?
The grid offered in this pack is one size smaller than CORE Patio. Perfect for small to medium duty applications, such as any residential pathway or patio!
Where can you use this grid?
Residential Pathways, Patios, and Light Duty General use Foundations

Where can I NOT use this grid?
Driveways or any commercial applications. This is a home and garden grid system. If you require a grid for any commercial applications or driveways, please check out our more durable grids
What kind of gravel do I use?
3/8" CLEAN crush or pebble gravel

Perks: easy install, clip-together panels, pre-attached geotextile weed suppressant sheet.
Install Video: CORE Path Install
For more information on installation, product specs, and the environmental benefits of porous systems click here

For more information on our full line of products click here
To create a Glow-in-the-Dark Path you will need:

Core Path 70 sq ft pack 
Gravel (from your local supplier): 0.28 cubic yards
+ Core Glow Professional Grade Aggregate of your colour choice
For different coverage options view our coverage guide.
*Free Shipping only for Contiguous United States and Canadian Provinces. Default Shipping: via UPS Standard only. 

Note: For Expedited/Express or alternate shipping options, please contact us directly at: TF: +1.855.777.2673(CORE) or 250.871.6840 (local) or Email: info@coregravel.ca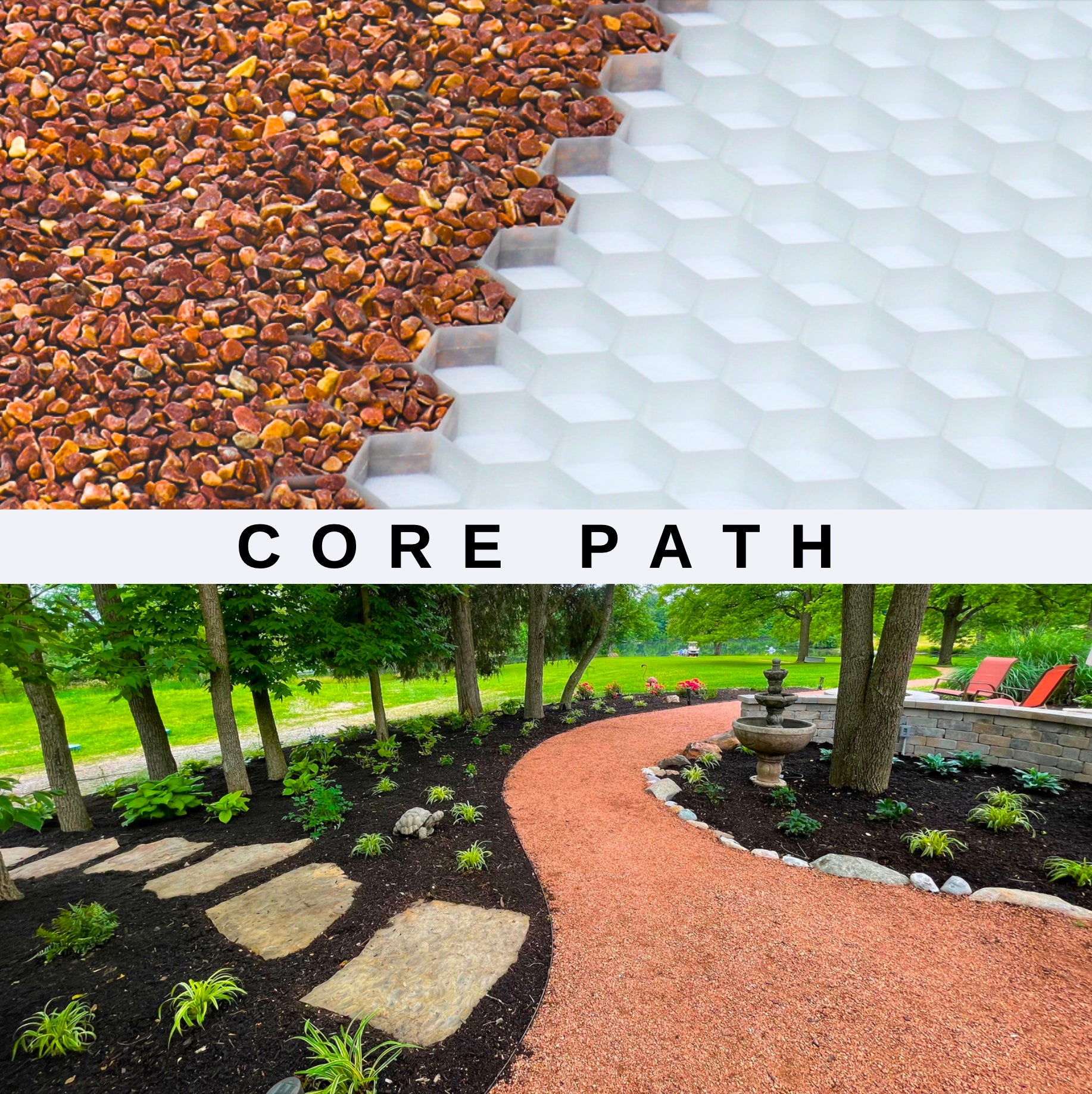 CORE Path | Free Shipping
Sale price

$60.00 USD
Regular price
Choose options