Our Products
Elevate your outdoor experience with CORE Foundations, delivering unparalleled stability and permeability for your grass and gravel foundations. Dive into a world of innovation and personalization with our PVC privacy screens, showcasing over 130 designs and fortified with a UV inhibitor for enduring durability. Go a step further, transform your pathways into enchanting trails with CORE Glow, our mesmerising glow-in-the-dark aggregate that redefines the traditional approach to outdoor lighting.
Our Applications
Embark on diverse projects with confidence using CORE Foundations as your stable base. Elevate pedestrian surfaces with the unmatched stability and permeability of CORE Pathway, reinforce grassy areas with the eco-friendly stability of CORE Grass, and redefine driveways with the versatile alternative to concrete in CORE Drive. In every application, discover the perfect blend of innovation and functionality, seamlessly blending aesthetics and sustainability for your outdoor spaces.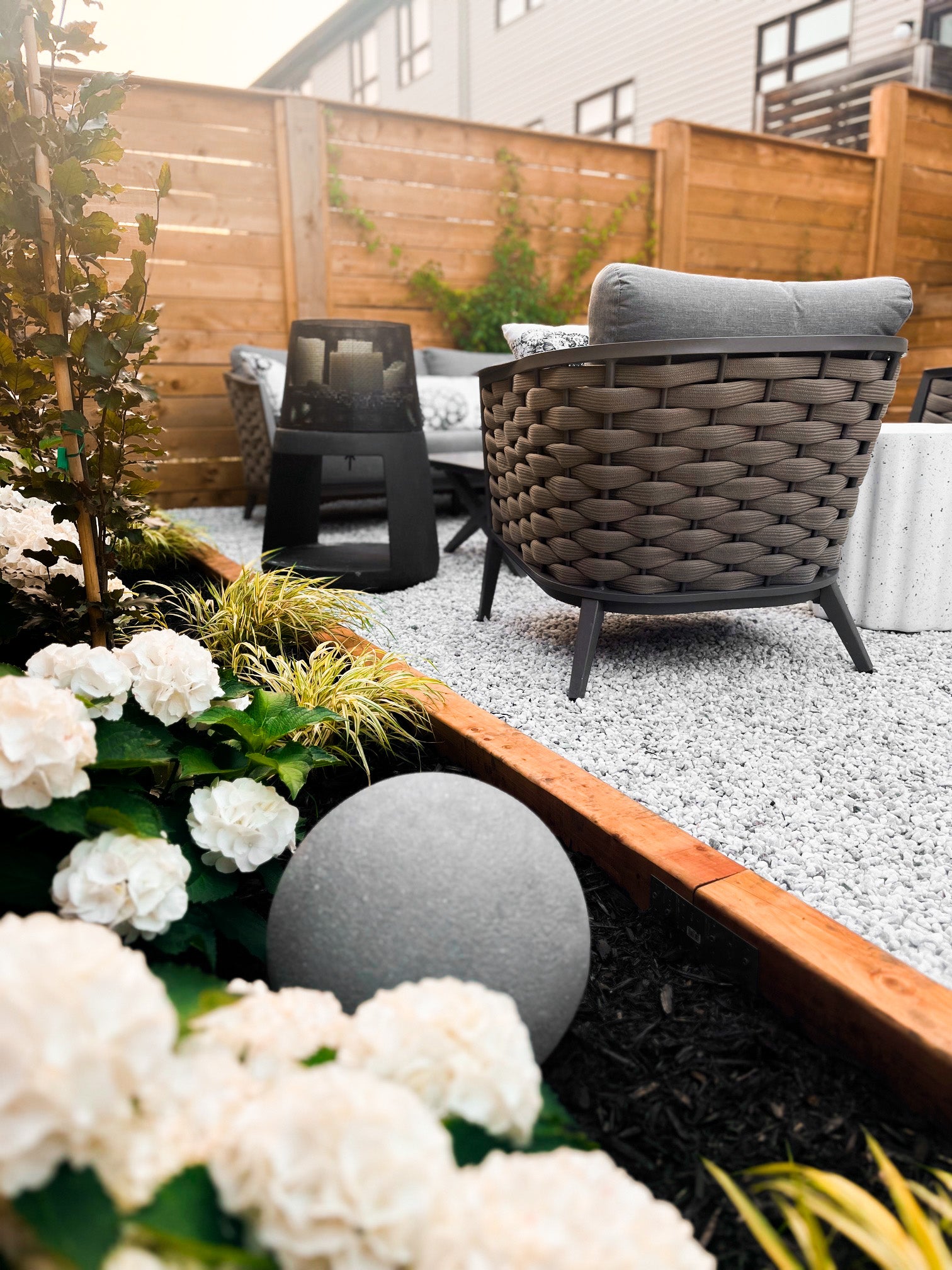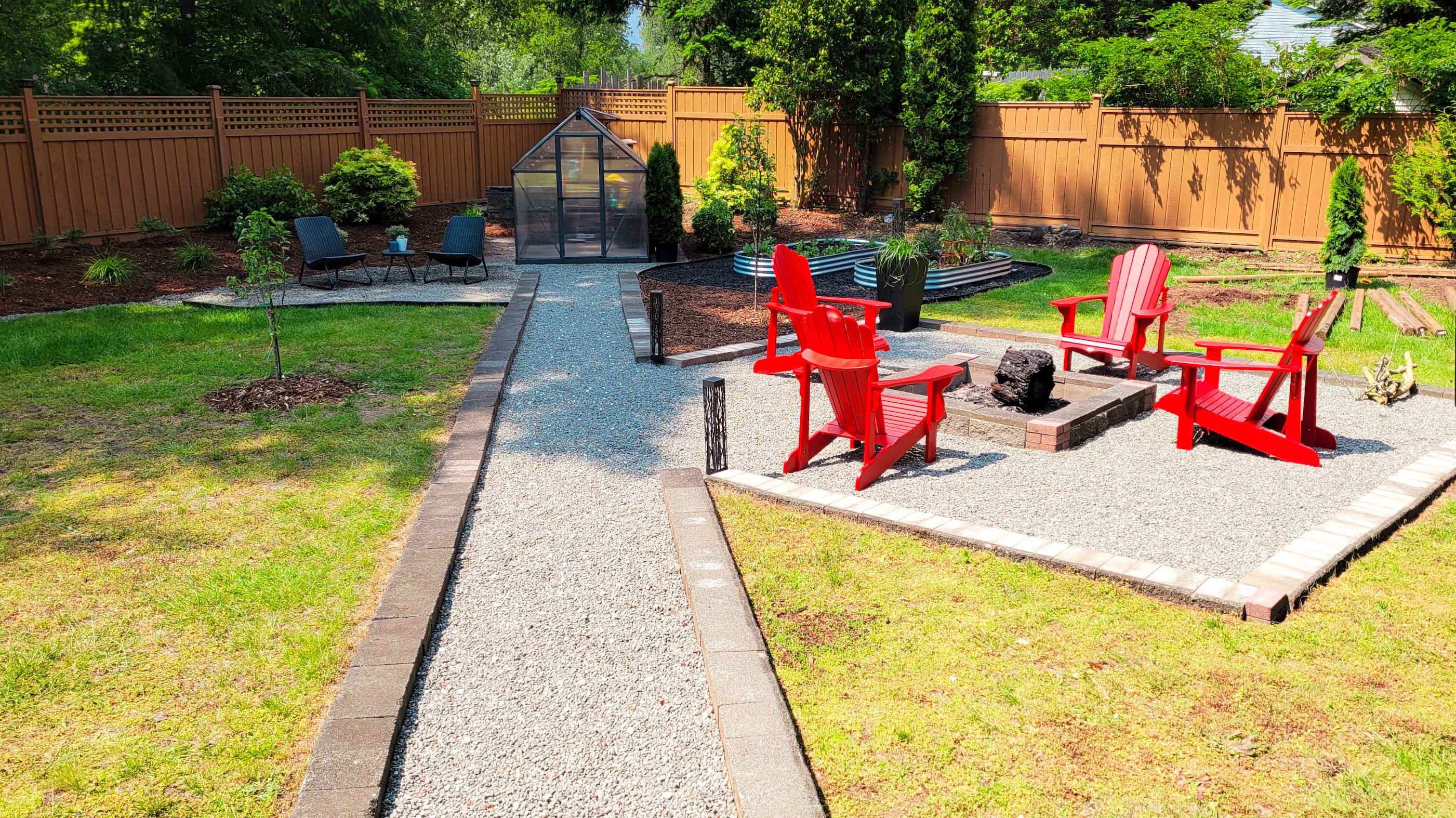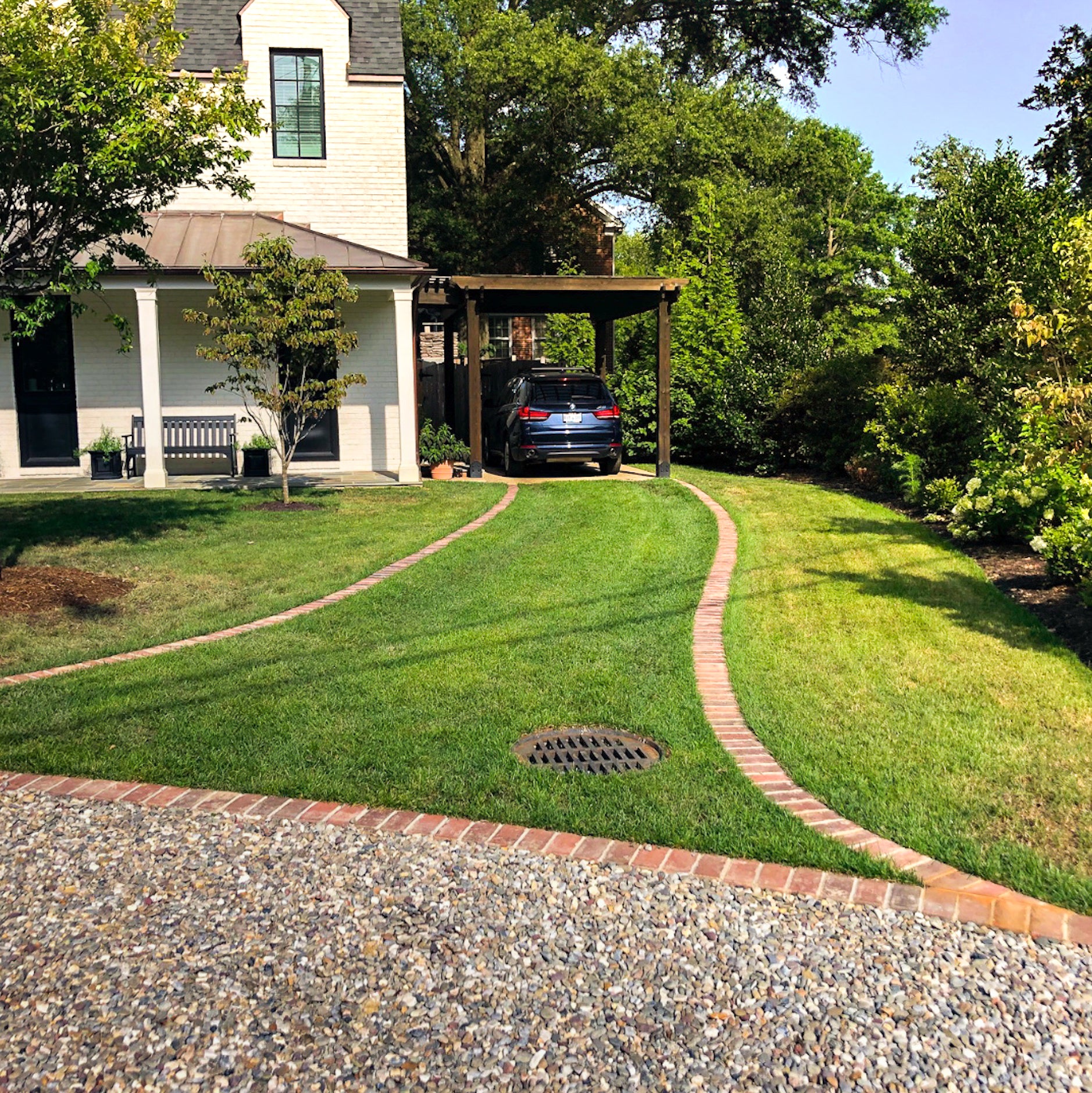 I've used CORE landscape products in so many designs and I'm always happy. In fact, I even remember when I first discovered their stabilizer products, and I couldn't believe I didn't know about it sooner. Not only does it help the landscape last longer, it's far easier to maintain
because the groundcover stays where it is supposed to, and it's way easier to walk or roll on. On top of this, the sales and support team at CORE is world class. This takes any landscape to the professional level.
Jonathan Scott (Property Brothers - Designer/TV Host)
CORE Landscape Products should be the bench mark for landscaping companies. Spirit Bear screen is beautiful. People stop their cars to have a look at it. Many, many compliments. Service from CORE is outstanding. Product arrived quickly. Packaging is the best I have ever seen. The mounting screen was very well made of high quality materials and assembled quickly. This is a remarkable installation and an extremely good value for money.
Made a huge project a lot easier!

We purchased several packs to put in 70+ ft of gravel pathway in our yard. It ended up being a huge lifesaver and made the process significantly easier. It took us much longer to install than was suggested, but that was due to our yard being sloped in two different directions. We're impressed with how stable it is and we have a great looking gravel path.