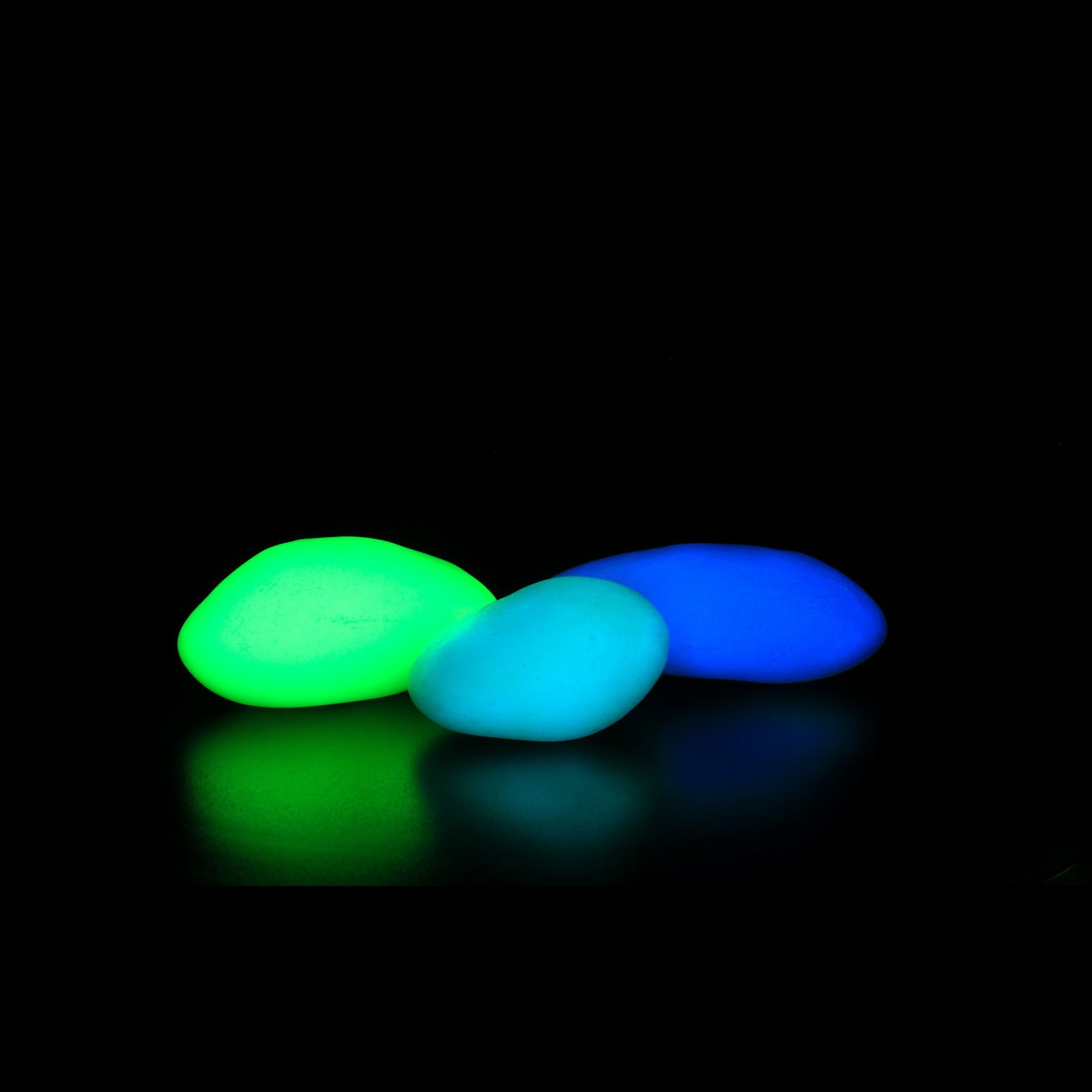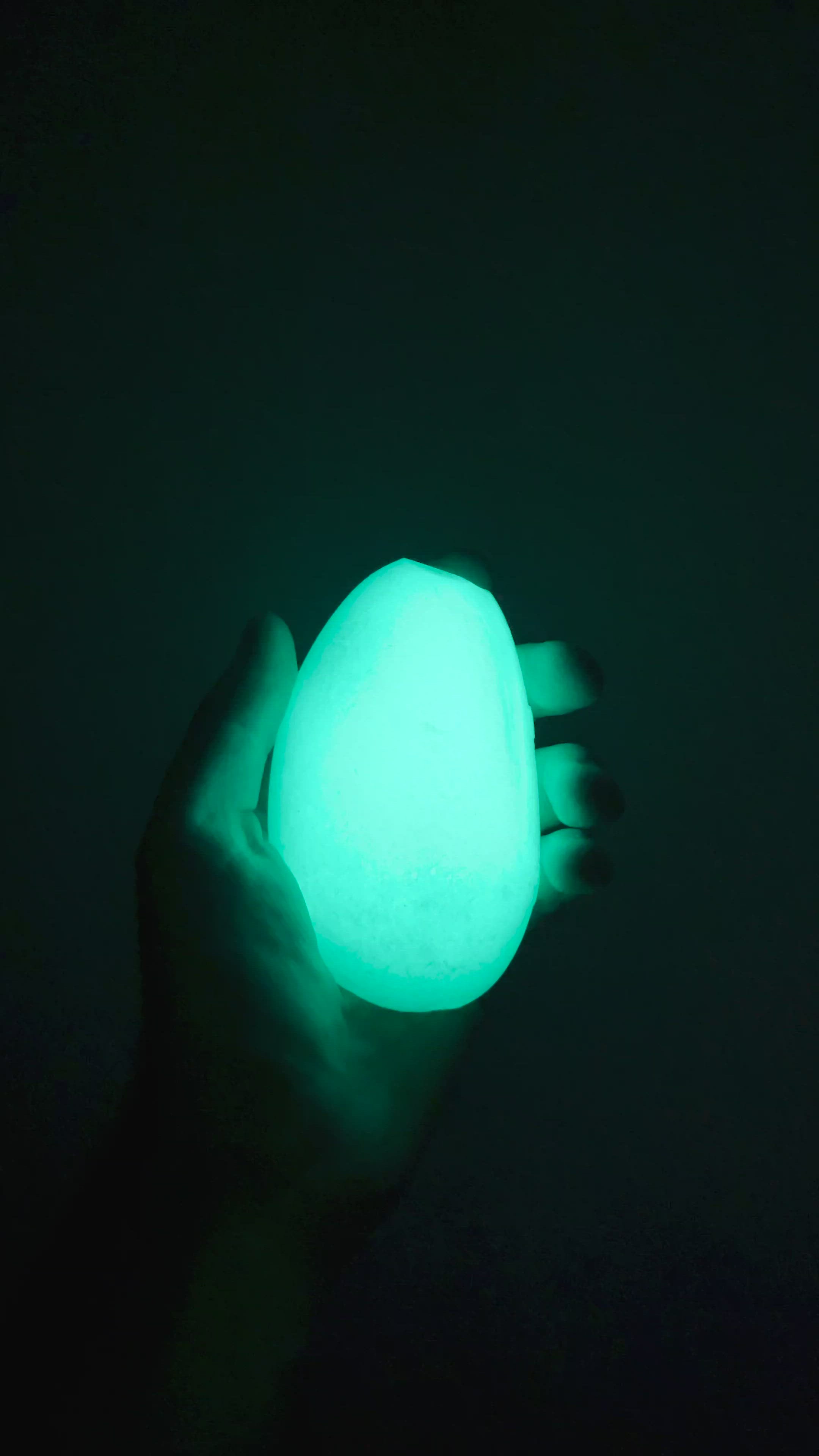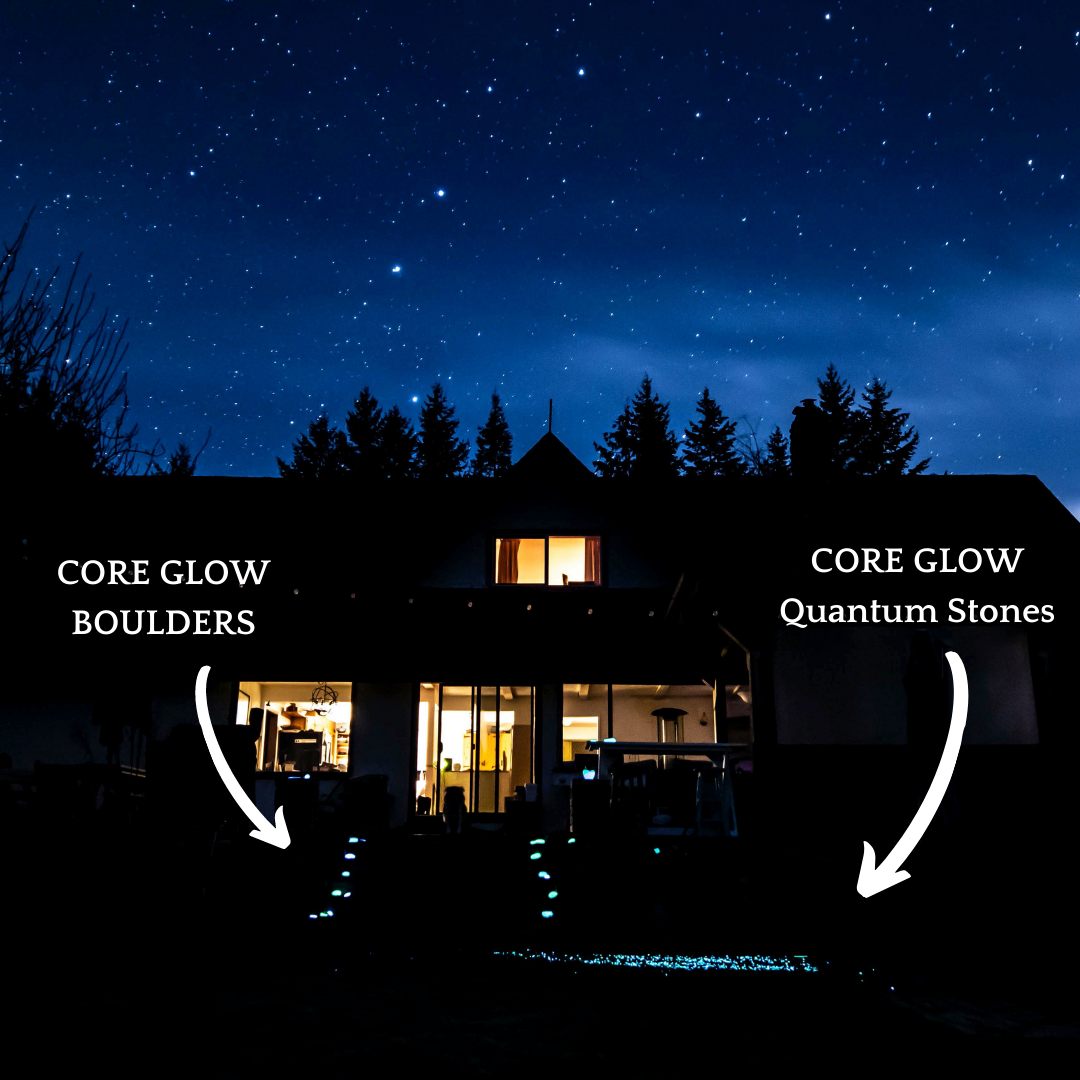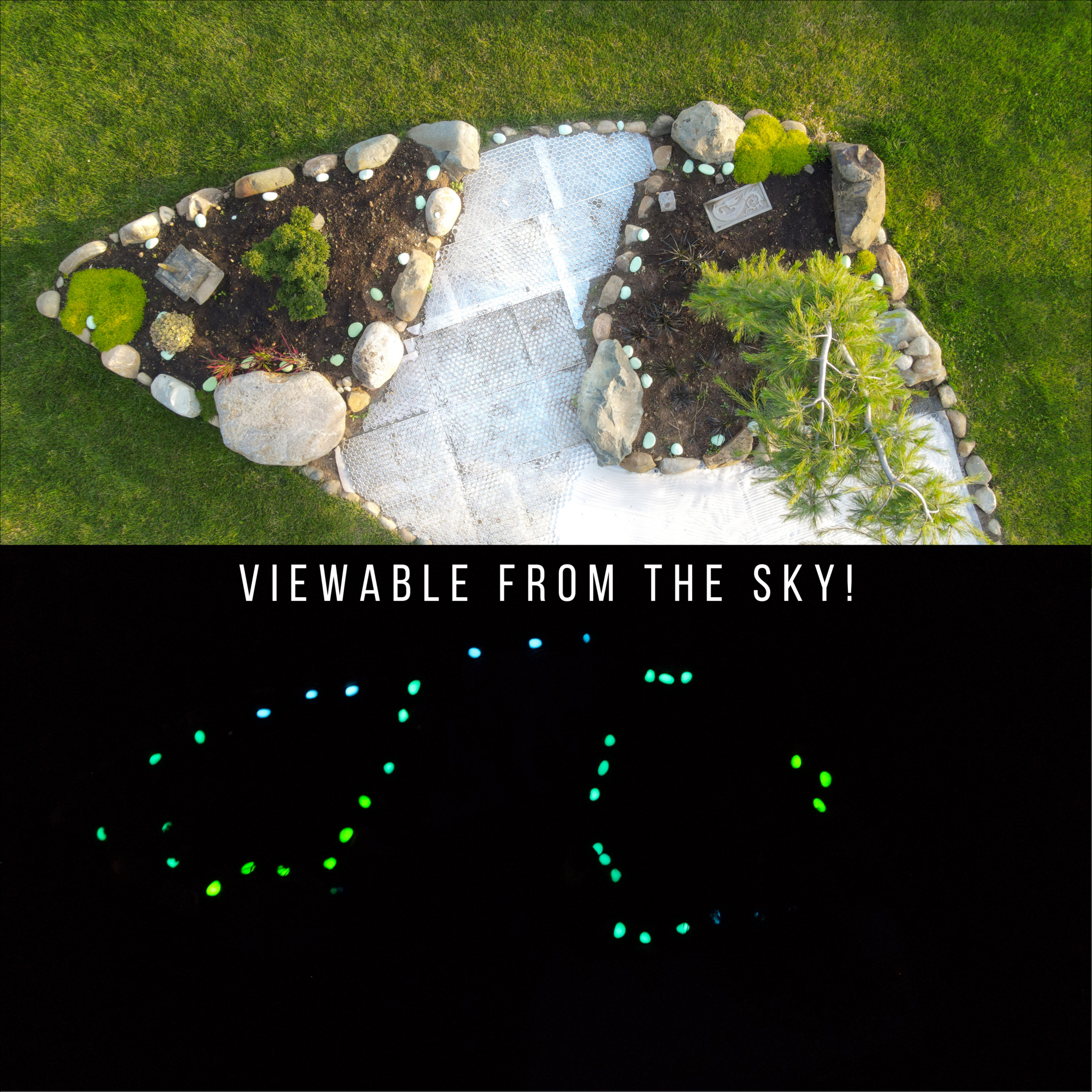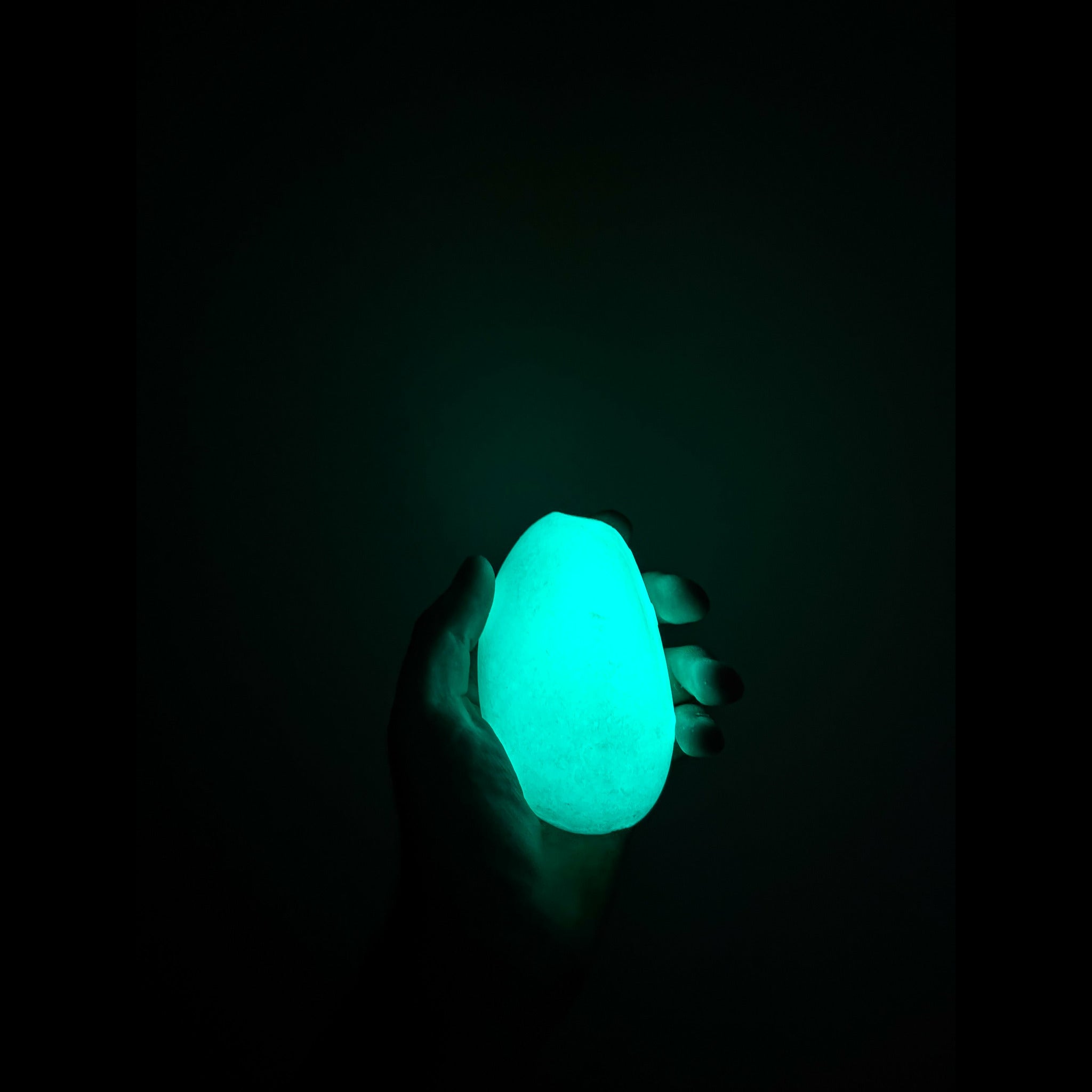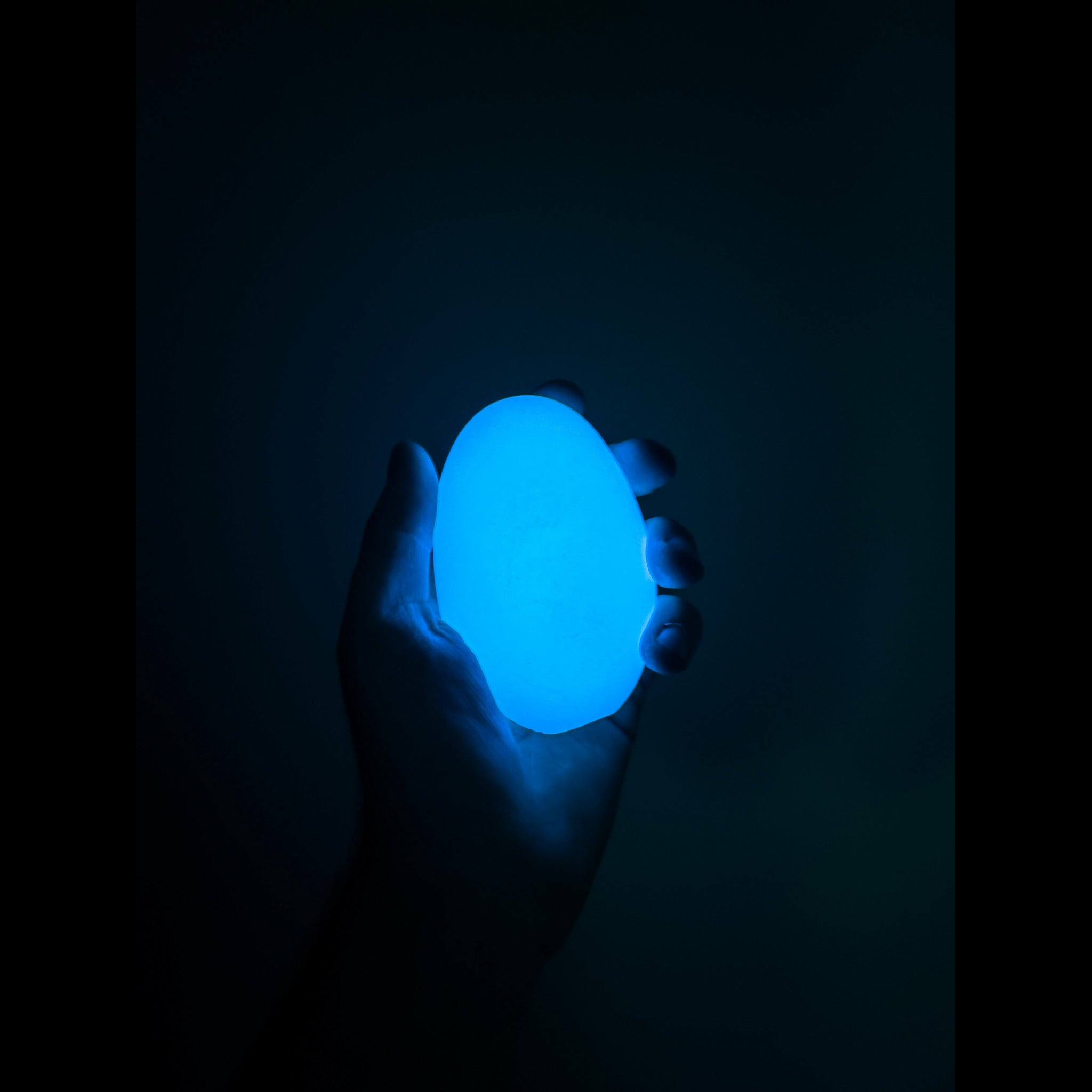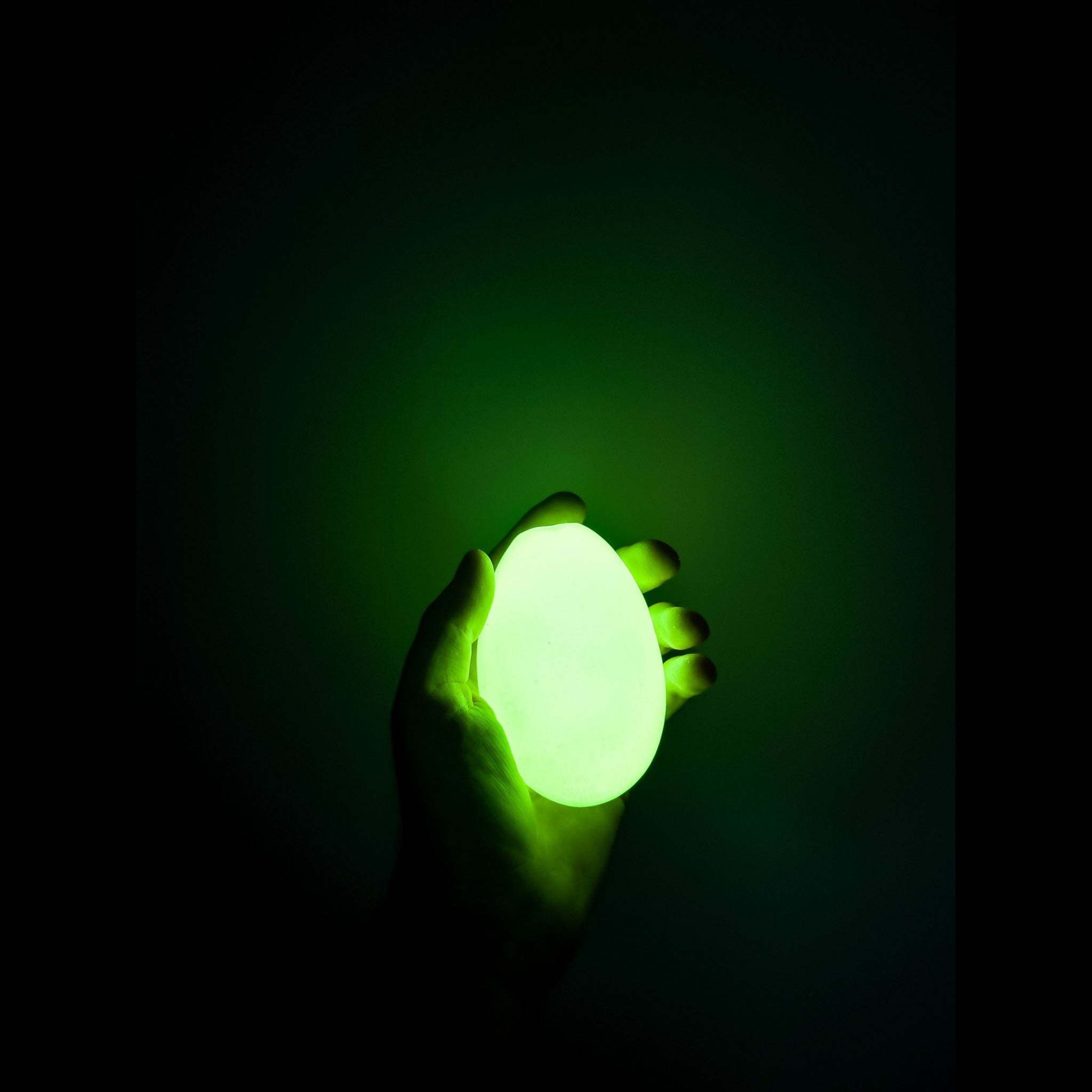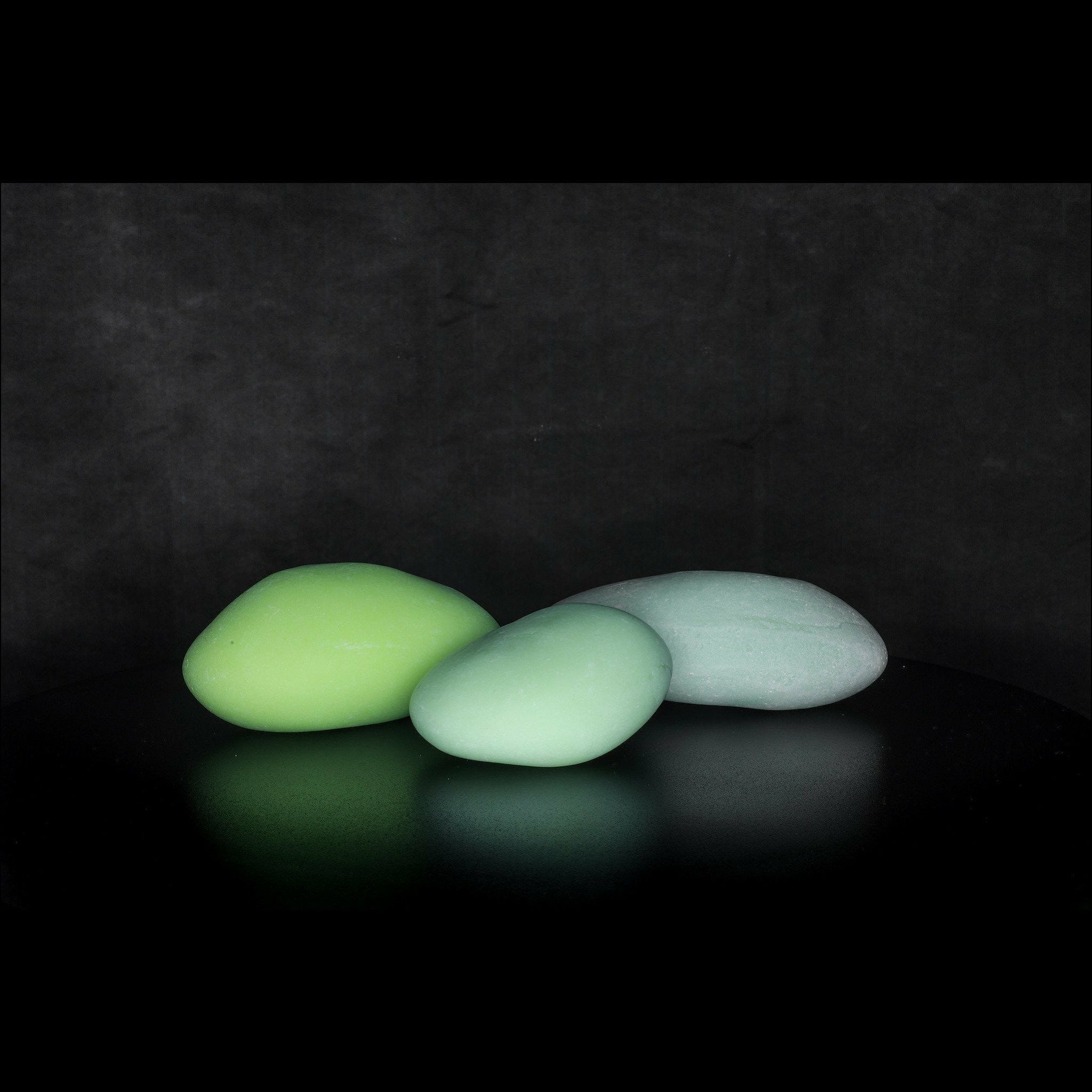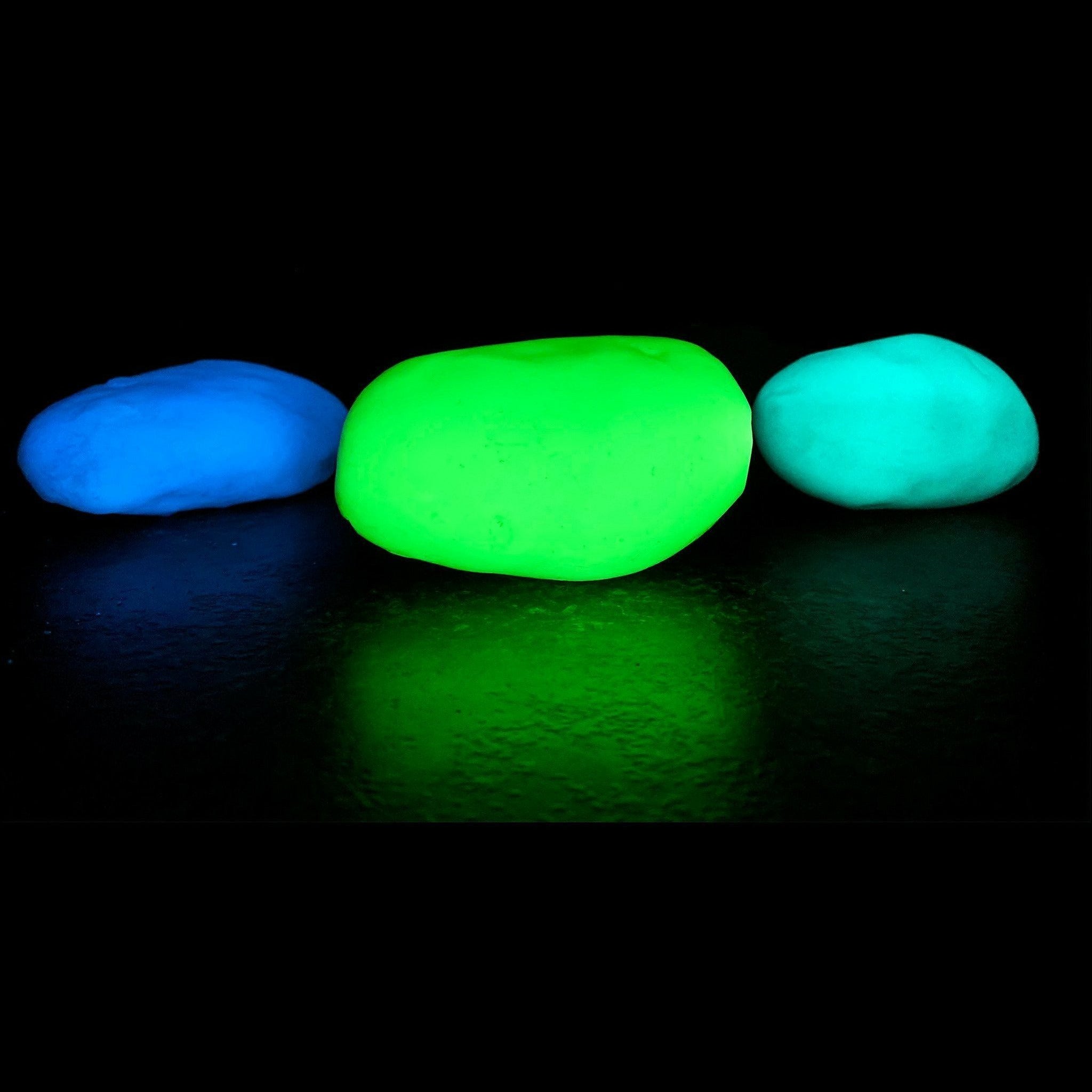 Mix-Pack of Quantum Boulders (100% glow) (Blue, Green, Aqua)
Sale price

$39.00 USD
Regular price
(/)
---
Quantum Heavyweight Boulders are now bigger, better, and brighter!
This is it! The last of our prototypes, and our final boulder! We have created a boulder that is 100% Quantum! That's right, 100% through and through: no centre rock or pumice, just solid Quantum. Take a close look on the photos; we're sure you'll agree, the smooth matte finish and glow intensity is perfecto!
The sheer mass of this product creates a glow like no other! Lighting up the area around it all night long. 

Variety Pack: 2 mediums + 1 small (>1 lb) (mix of random colors)


Colors: Green, Aqua, and Blue
Glow Duration: 12+ Hours Every Night
Charge Time: 10 minutes of direct light (UV Preferred)
Which Color is the Brightest?: Aqua has proven itself to be the brightest through the course of the night, followed by green then by blue. However, Green is the brightest for the first one hour of glow but is then surpassed by Aqua.
Note: Sizes and weight in your order may vary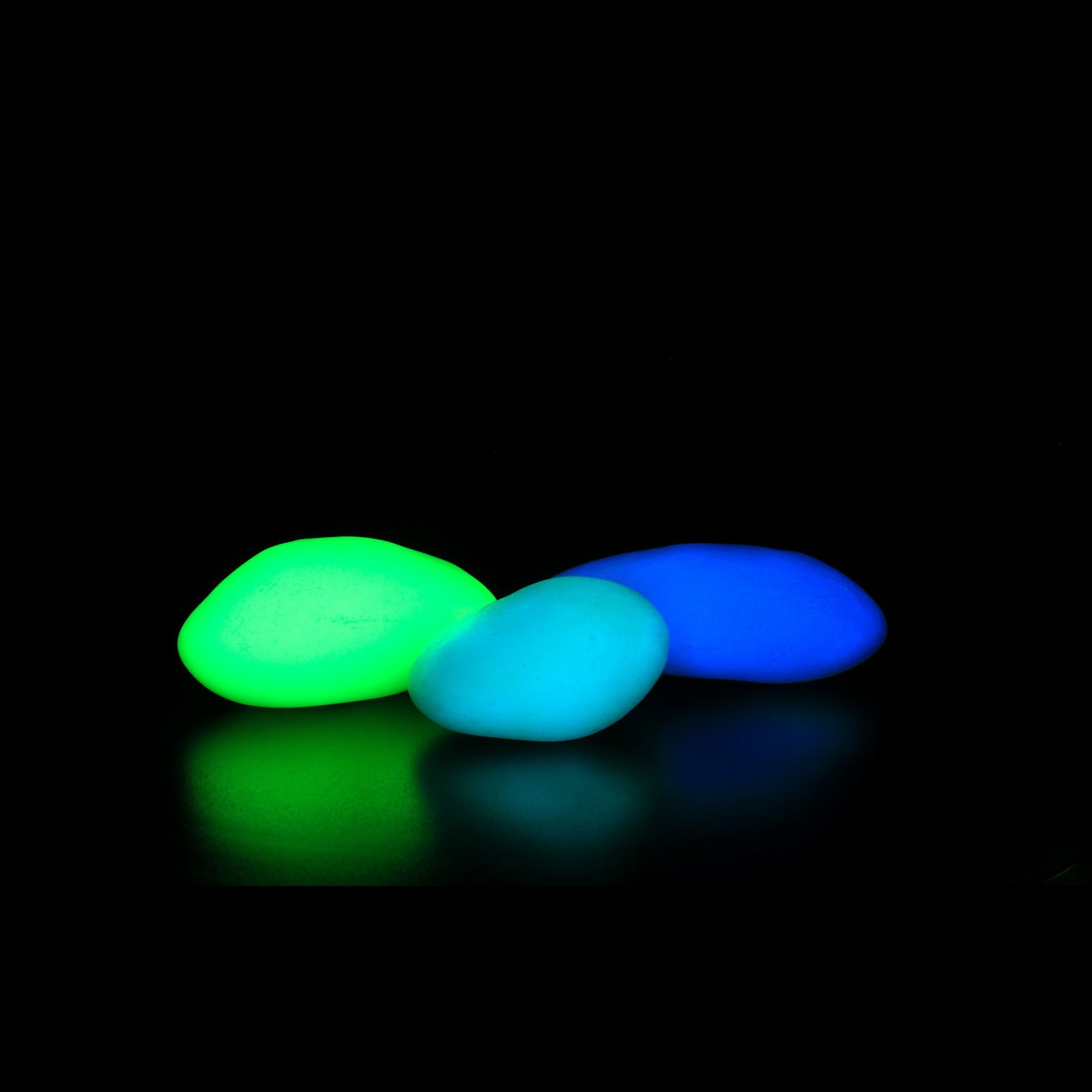 Mix-Pack of Quantum Boulders (100% glow) (Blue, Green, Aqua)
Sale price

$39.00 USD
Regular price
Choose options